Outer Jacket Strippers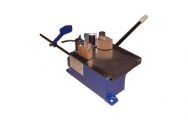 The CS2000 Manual Outer Jacket Cable Stripper is capable of processing between 3mm and 30.5mm O.D cables and unlimited stripping lengths.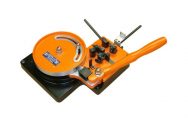 The D2/D10 Outer Jacket & Inner Core Cable Stripping Machine is capable of processing up to approx 11mm O.D Cables and a max stripping length of 165mm.
error: Content is protected !!