Cordless Industrial Electric Screwdrivers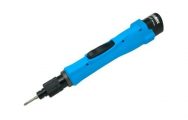 These new Brushless Cordless Screwdrivers offer a high torque accuracy with 3% deviation of the torque to assure the best quality. Torque Ranging from 0.3 to 4.5Nm.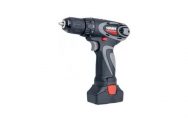 Cordless Electric Drill/Screwdriver Range. Models available with Torque Ranging between 26Nm and 45.4Nm.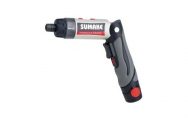 Lever Start Mini Cordless Electric Screwdriver. This Screwdriver has 2 Torque Settings in Low & High Speed modes of 2.7Nm & 4.0Nm.
error: Content is protected !!