Screwdriver Accessories
We do also have some Screwdriver Accessories currently on special offer, please visit the Special Offers Section on the Main Drop Down Menu.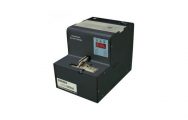 Sumake SFR30 Automatic Screw Feeder for automatic pick up of screws with a size range of M0.8~M3.0 screw head diameter 1.2~9.5mm with a length of 1.0~15mm.
Sumake Suspension Holsters for EA-203-745, EA-B203-B650, ED-212-645 and ES-207-645 Screwdriver Models.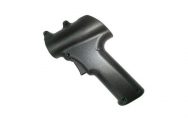 Sumake Electric Screwdrivers Pistol Grip Attachments for the following models; EA-B630-B650, ED-513 and ED-520 Electric Screwdrivers.
error: Content is protected !!