Screwdriver Accessories
We do also have some Screwdriver Accessories currently on special offer, please visit the Special Offers Section on the Main Drop Down Menu.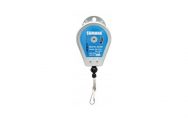 Sumake Spring Balancers for various Sumake Electric Screwdrivers. Capacity of these Spring Balancers range from 0.3Kgs to 5.0Kgs. Cable Travel between 1.5 and 1.6M.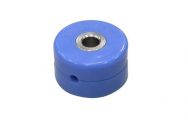 The coloured Mag-O-Nets give you an easily visible torque marking system at a glance for all Electric and Pneumatic Screwdrivers.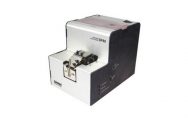 Sumake A358/SF60 Screw Feeding Machine for Screws between M1.0 and M5.0 and up to 19mm in length under the screw head.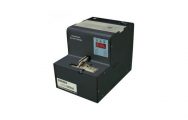 Sumake SFR30 Automatic Screw Feeder for automatic pick up of screws with a size range of M0.8~M3.0 screw head diameter 1.2~9.5mm with a length of 1.0~15mm.
Sumake Suspension Holsters for EA-203-745, EA-B203-B650, ED-212-645 and ES-207-645 Screwdriver Models.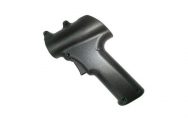 Sumake Electric Screwdrivers Pistol Grip Attachments for the following models; EA-B630-B650, ED-513 and ED-520 Electric Screwdrivers.
error: Content is protected !!