Screwdriver Accessories
We do also have some Screwdriver Accessories currently on special offer, please visit the Special Offers Section on the Main Drop Down Menu.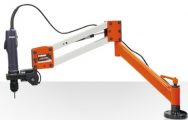 Auxiliary Torque Arm for Screwdriver models 203-745 (Ext Brush), B203-B7120 (Brushless) and BAN960-BAN9250 (Powerful Torque).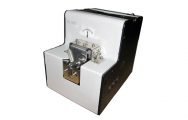 The KS-1050 Screw Feeding Machine for Screws between M1.0 and M5.0 and up to 19mm in length under the screw head.
Telescopic Torque Arm for Screwdriver models BN412-BN7120, BAN960-BAN9500, BD412-BD650, BTN960-BTN9180, ED617-ED645 and ES618-ES645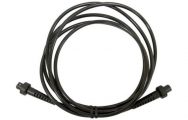 Sumake 6 Pin Connection Leads for both the Standard External Brush Series (203-745) and the Standard Brushless Range (B203-B650).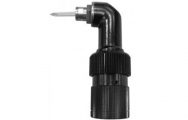 Sumake 90 Degree/Right Angle Attachment for EA-412-745, EA-B412-B650, EA-BD630-BD650, ED-212-645 and BA960-BA9180 Screwdriver Models.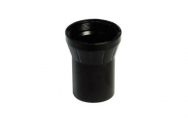 Sumake Torque Locking Rings for Various Screwdriver Ranges; Ext Brush Series, Brushless Series, Brushless Digital Counter Series and Direct Plug In Series.
error: Content is protected !!